The individuals at the Georgetown Institute for Women, Peace and Security working to elevate and equip Afghan women leaders with opportunities to continue their advocacy on behalf of Afghan women and girls.
Ambassador Verveer is the Executive Director of the Georgetown Institute for Women, Peace and Security and Onward for Afghan Women.
Amb. Verveer previously served as the first U.S. Ambassador for Global Women's Issues, a position to which she was nominated by President Obama in 2009. She coordinated foreign policy issues and activities relating to the political, economic and social advancement of women, traveling to nearly sixty countries. She worked to ensure that women's participation and rights are fully integrated into U.S. foreign policy, and she played a leadership role in the Administration's development of the U.S. National Action Plan on Women, Peace and Security. President Obama also appointed her to serve as the U.S. Representative to the UN Commission on the Status of Women.
Jess Keller is the Deputy Director of Onward for Afghan Women, where she leads strategy and operations to ensure women's rights and expertise are centered in global policies on Afghanistan. She also manages the development and execution of all programming for GIWPS, and advances policy analysis, advocacy strategy, and stakeholder engagement across the U.S. government, the United Nations, civil society, and the private sector. Previously, Jess worked with West End Strategy Team, J Street, and in the U.S. Senate, where she promoted gender-responsive legislation and human rights. She has also worked with non-profit organizations in Greece and Denmark, where she provided training, mentorship, and educational services to refugee women and girls. Jess holds a B.A. in Government from Georgetown University, where she graduated Summa Cum Laude, and is a member of the Phi Beta Kappa Society.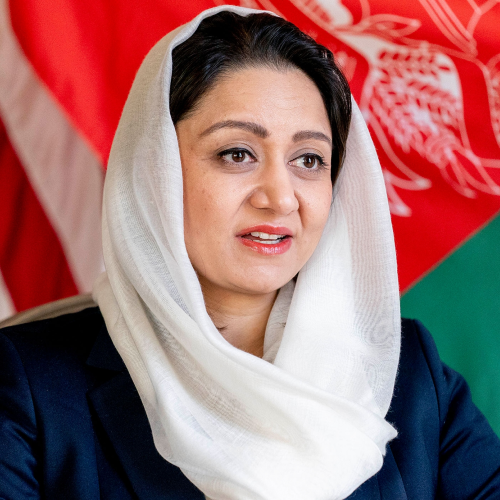 Roya Rahmani is a Distinguished Fellow at GIWPS. Roya is a former Afghan diplomat who served as Afghanistan's first female ambassador to the United States and non-resident ambassador to Mexico, Argentina, Colombia, and the Dominican Republic from December 2018 to July 2021. Before entering government, she worked for several nonprofits that primarily focused on women's rights and education. She received a bachelor's degree in software engineering from McGill University in 2003 and a master's degree in public administration and international law at Columbia University in 2009.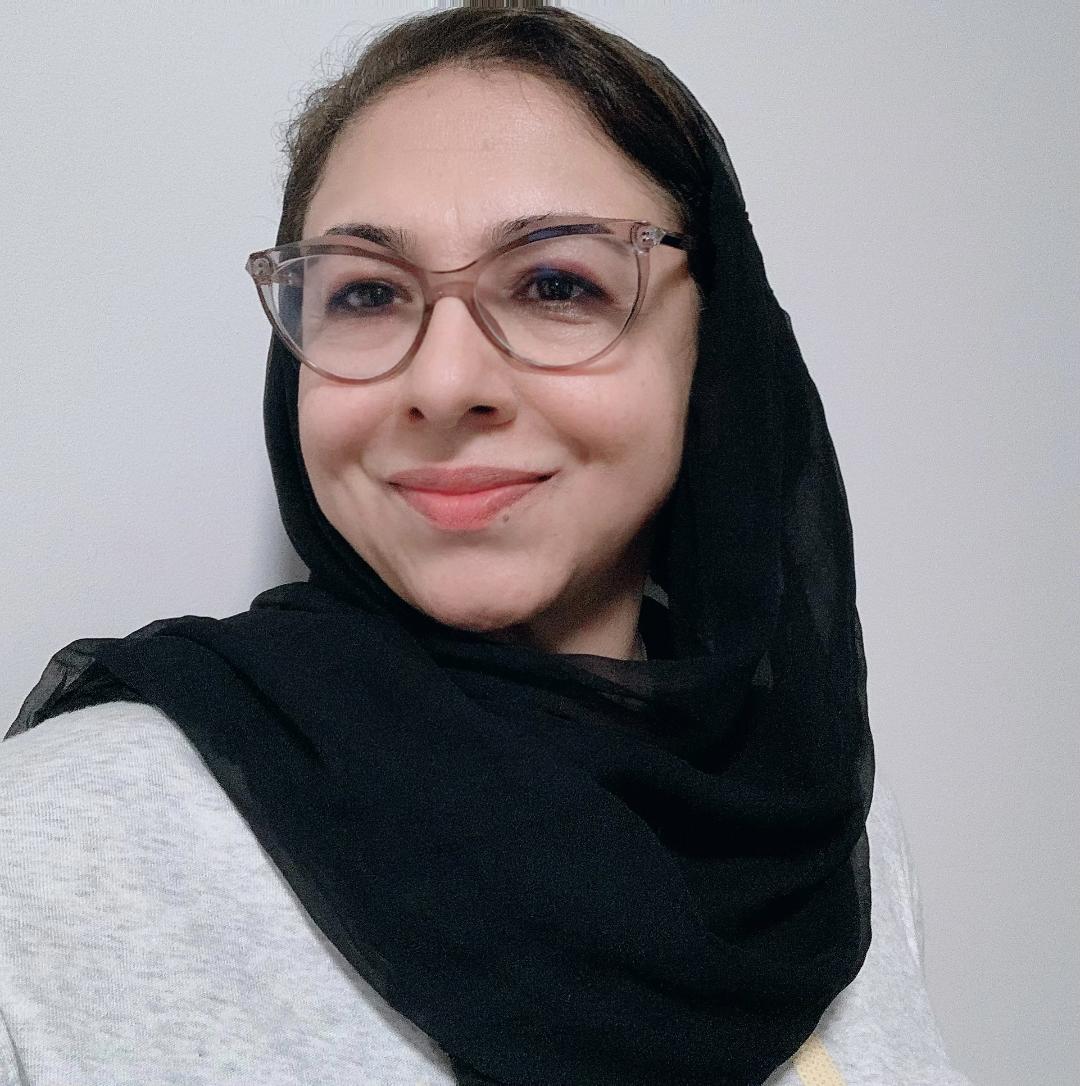 Palwasha Hassan is a senior fellow at GWIPS. She holds a master's degree in Post-war Recovery Studies from York University, UK, and is a former fellow at the United States Institute of Peace. Palwasha is a dedicated women's rights activist pioneering many critical works to promote women's rights and civil society in Afghanistan. Her achievements, among others, include the first women's legal support organization Roazana (1997), Women and Street Children Center (1998), Women, Children Safe Home Network Manager (1999), Irfan Cultural Center. She co-founded a visionary women's rights movement in Afghanistan by setting up the Afghan Women Network that has played a pivotal role in Women's rights advocacy for the last 26 years.
Lina Tori Jan is a social entrepreneur, public speaker, and leading advocate for equality and human rights, with a focus on the rights of women, girls, and refugees. She currently leads the implementation of Georgetown University's new Afghanistan initiative, Onward for Afghan Women, elevating and supporting Afghan women leaders with opportunities to continue their advocacy on behalf of Afghan women and girls. Shaped by her experiences as an Afghan woman raised in Afghanistan, Lina has worked around the globe with companies, NGOs, and governments, assisting in their efforts to create a more just society. Most recently, she has held related roles with the Oxford Centre for Ethics, Law, and Armed Conflict (ELAC), the International Rescue Committee, the Commonwealth of Virginia, and Women for Women International. Lina graduated with a Master of Public Policy from the University of Oxford, and a B.A. in Leadership Studies and Political Science from the University of Richmond.