Women are the hope for Afghanistan's future
By Ambassador Roya Rahmani and Palwasha HAssan
The news has gone from bad to worse over the last year in Taliban-ruled Afghanistan, with few signs of relief. Draconian measures have devastated women and girls: shuttering them from schools, curtailing freedom of movement, and erasing them from all forms of public life. The gripping humanitarian and economic crises continue to take their toll, and, as the recent killing of Al-Qaeda leader Ayman Al-Zawahiri made clear, trust in Taliban assurances is a lost cause. 
One year on, there will be a litany of analyses on the devastation following the international withdrawal last summer. With hope in short supply, we must look to Afghan women. 
Inside Afghanistan, women are spearheading protests, running underground schools for girls, and delivering aid to prevent starvation. They refuse to lose two decades of progress having grown up in the modern world with full social, political, and economic rights under the Afghan constitution. Before the Taliban takeover, they were politicians, civil society leaders, human rights activists, and aid providers who have underpinned efforts to build peace and counter extremism. 
And outside the country, a legion of educated, talented, passionate – and now exiled – Afghan women leaders have not given up on their country.  
Afghan women must drive solutions for Afghanistan, and the international community must use its leverage to support them starting with humanitarian and economic interventions, education, and human rights reporting. 
First, international donors should include local women-led organizations in the design and delivery of humanitarian interventions to ensure aid reaches the most vulnerable. This should be paired with a concerted effort to channel flexible, adaptive funding directly to women's organizations on the frontlines of relief. 
Second, women that held positions in the Ministries of Finance and Commerce, the private sector, and social enterprises should inform long-term economic solutions that prioritize stability and inclusion through job creation and self-sustaining infrastructure investments. No country can succeed if it leaves half its population behind. 
Third, the United States and international community should pressure the Taliban to formally reopen schools, and back Afghan civil society groups that are already engaging the Taliban on this issue with some success. In parallel, Afghan women-led educational models such as technology and online learning systems should be supported and scaled up to ensure women and girls aren't left behind.
Fourth, the international community, specifically UNAMA, should develop a robust consultative mechanism to engage women-led civil society groups in human rights reporting and accountability, while also ensuring their security.
Finally, the international community must use its leverage to maintain pressure on the Taliban and ensure they do not test the limits of international norms. Afghanistan's neighbors should be pressed to incorporate human rights, minority rights, and women's rights into their ongoing engagement with the Taliban. Another lever is reimposing the UN Security Council's international travel ban on 13 senior Taliban leaders when it votes later this month on whether to renew their exemption from the longstanding ban. The U.S. can take a leadership role in this effort to retain one of the last forms of leverage the international community has left, and the most potent source that does not implicate the Afghan people. 
Depriving Afghan women of their rights to access economic opportunity, movement, and social and political participation threatens a generation of progress toward not only a more equitable country, but a more secure and stable region. The Afghanistan left behind last summer was profoundly different from the Afghanistan international forces found in 2001. Afghans worked hard for that progress, as did our international allies, and for 12 months we have watched as our country has been dragged deeper into the darkness once again. 
Hope will live and die with the young Afghan women who were raised with freedom and human rights, and the Afghan women in their country and around the world working each day to help them.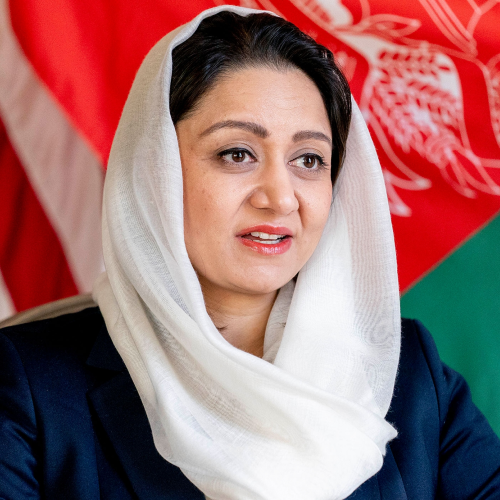 H.E. Roya Rahmani is a Distinguished Fellow at the Georgetown Institute for Women, Peace, and Security, and served as Afghanistan's ambassador to the United States from 2018 to 2021.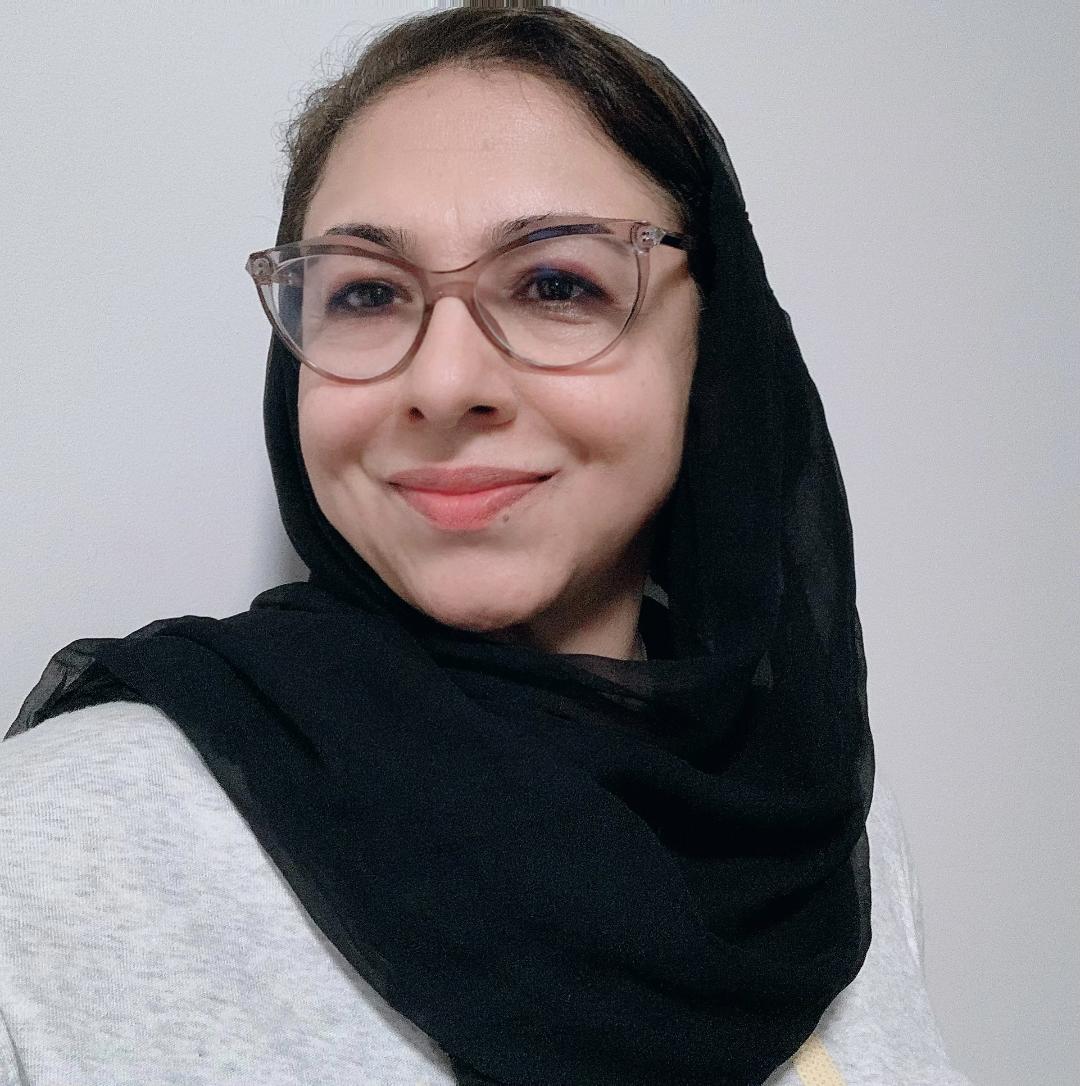 Palwasha Hassan is a Senior Fellow at the Georgetown Institute for Women, Peace, and Security, is the director of the Afghan Women's Educational Center, and a founding member of the Afghan Women's Network.